Create something special with Libby's® Vegetables
Libby's® Vegetables provides you and your family with delicious, flavorful and nutritious options for creating mealtime magic.
Each growing season, our vegetables are planted on multi-generational, family-owned U.S. farms located primarily in the fertile U.S. heartland and the bucolic Finger Lakes region of Upstate NY.
Harvested fresh at the peak of ripeness and prepared within hours just miles from where they were grown using only simple ingredients – the produce, water, a pinch of salt and absolutely no preservatives. This lets us seal in delicious taste, texture, color and nutrition for you and your family to enjoy. Whether your choice is our vibrant, crisp and deliciously sweet whole kernel corn or our colorful mixed vegetables, you can feel good about every bite of Libby's® Vegetables.
Learn More About Us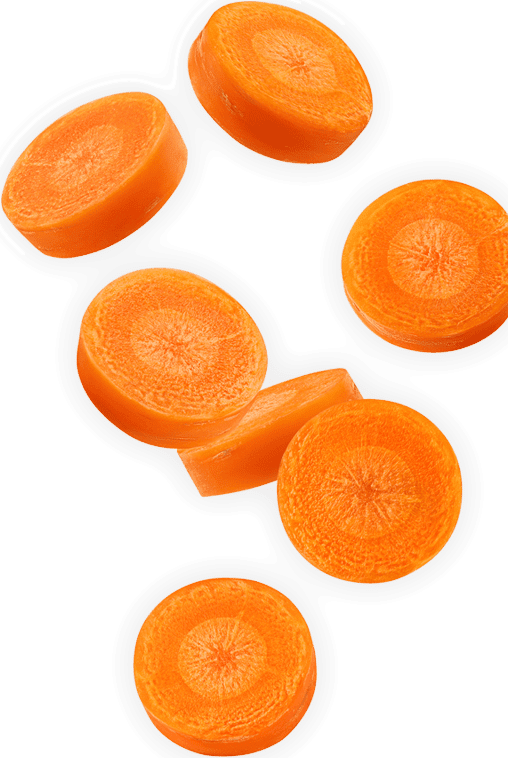 The Libby's® Vegetables Recipe Book
Looking for inspiration? Explore our range of recipes featuring our seasonal, fresh-harvested products. From family favorite comfort food classics to new recipes that shake things up in the kitchen, take a read through!
Our Commitment to a Sustainable Future
Sustainably providing delicious and nutritious vegetables requires that we constantly focus on the efficient use of resources – and improve year after year, after year. We are dedicated to responsible practices across the board, from recycling and lowering our carbon footprint to efficiently using energy resources, conserving water and optimizing or reducing packaging materials and other items used in making Libby's® Vegetables.
We use steel cans that are completely recyclable, non-BPA and do not contribute to the world-wide plastic waste problem. Choosing Libby's® Vegetables means you are also choosing to support our efforts to reduce our carbon footprint, reduce waste and the use of natural resources.
Learn More About Sustainability
Dec 23, 2019
Quick, Easy, Tasty Holiday Apps!
The year is about to wrap up and we still have two of the biggest holidays to look forward to! To help with last-minute prep, we have collected...
Aug 01, 2019
20 Minutes or Less Summer Recipes
We all know just how hard it can be to stand near an oven or a frying pan in the heat of summer – so this summer, why...